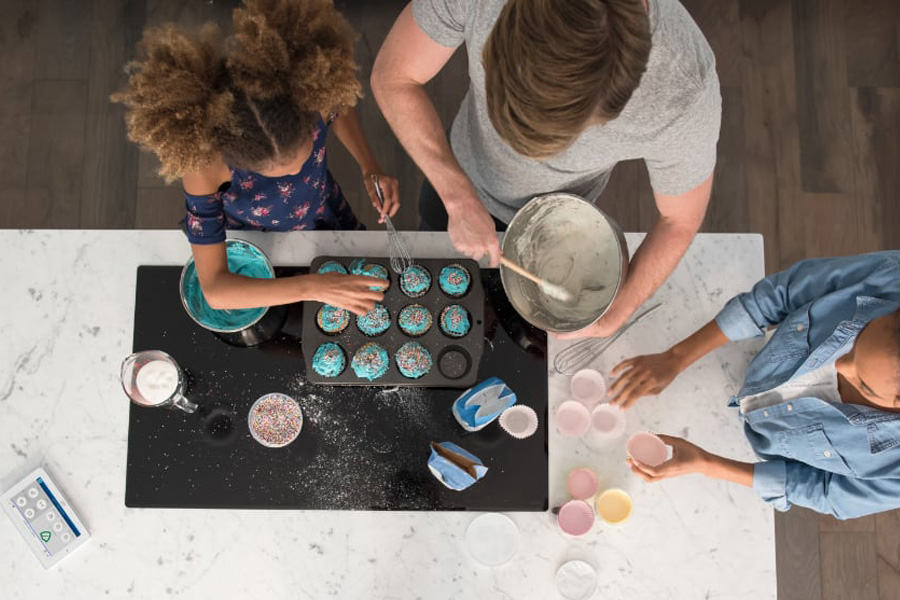 Ways to Minimize False Alarms from Decatur Home Security Systems
False alarms have the potential to be an issue for your security system. These events could become costly and cause your insurance rates to increase, but they don't have to reach that point! You are able to minimize false alarms from your Decatur home security system by making sure everyone in the family is trained on it. Best practices like sending notifications to your smartphone when alarms are triggered, integrating home automation, and finding an alarm company that uses 24/7 monitoring will keep emergency services from coming to your property due to a false alarm.
Educate Family Members On Your Home's Security
When you have children in the home, ensure they are educated on how to operate the security features and they comprehend how it's vitally important to home safety. If you have a pet (or pets), be sure to train your animals on what happens if the alarm starts going off - most home systems emit a recognizable warning out of audio components when a sensor is activated.Train your animals not to be scared.
Send Mobile Alerts So You Are Able To Determine If You're Having A False Alarm
A cell phone warning won't prevent a Decatur false security alarm, but it can stop emergency professionals from coming out. Smart systems like ones from ADT can deliver messages directly to your cell phone from the connected security app when your system is triggered. It's a nice benefit when you're away from home to know right away when an alarm sounds. If incorporating security cameras, you are able to view the footage and let your monitoring team know if there's anything to worry about.
Automation Can Easily Turn off Your Home Security System
Utilizing home automation with your property's defense is a preferred method to minimize false alarms. One of the main reasons for false alarms in Decatur is owing to the fact that the system is unwittingly left on when you're home. Accidentally open a door, and the alarm triggers. But you can disarm your system at a scheduled time, including when your children get off the bus from school. If incorporating an automated component like a front door lock, you are even able to instruct your alarms to disable whenever the lock is engaged with the correct code.
Use 24-7 Monitoring As A False Alarm Backup
A proven practice to cut down on false alarms is by selecting a security provider that provides 24-hour monitoring in Decatur. These dedicated professionals will investigate your triggered alarms if they find any activity going on at your home. Once determined, they can connect with you to confirm it is not a false alarm. If it is, they will reset your alarm system. If there is any indication that you have an unwanted guest, your monitoring technician will advise local authorities.
Get An ADT Alarm System To Cut Down On False Security Alarms In Decatur
It is important to remember that your home's security system cannot curb all criminal activity, but it will help ensure your family's safety and make your house more secure. ADT plans also include advanced automation and home monitoring that will reduce the frequency of false alarms. Phone (256) 246-8823 or fill out the form on this page and one of our specialists will guide you in customizing your home security system.
Communities Served Around Decatur By Secure24 Your Local ADT Authorized Dealer